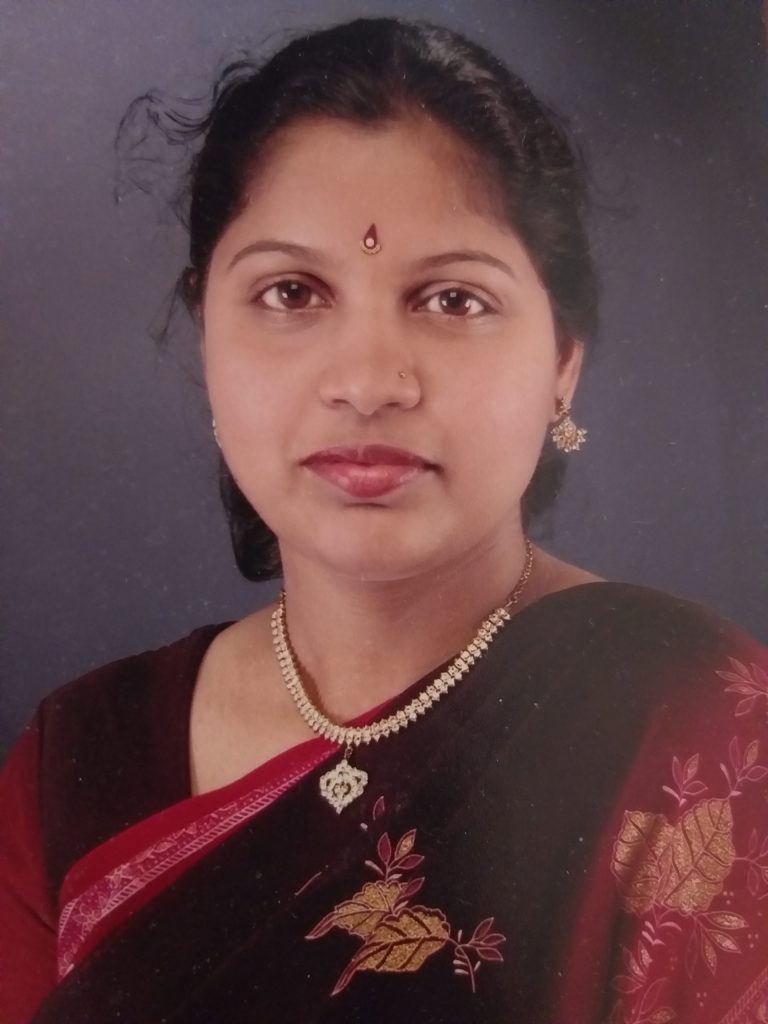 Hello everyone,
I am Roopashri. I am the author and the administrator of this Shop, I Shop Easily. I Shop Easily is an online marketing agency made for the ease of customers to shop their favourite products at best prices from several online wholesale suppliers, branded E-Commerce Shops and Services.
Regarding my qualification, my early childhood schooling started at Bengaluru. I am a Science graduate with specialization done in Electronic Eqpt Maintenance at National College, Bengaluru. I did my private specialization course in E-Commerce and Website designing at Aptech and STG back in 2000 at Bengaluru. Now I am settled in Mangaluru. I am working part time as a Book keeper cum Accountant for my brother who is an Onco-Surgeon at Mangaluru. Blogging is my passion and I am into this job through this Blog cum Shop Website.
This website runs primarily based on me since I am the agent of this website. This is not the company but an agency similar to LIC agency service.
Everyone could shop and if they wish, could give their valuable suggestion and comments in the feedback@ishopeasily.in and your problems could also be addressed in the email support@ishopeasily.in. Be visiting the social media accounts specified on all the websites and also here to know and shop for the latest happening products on the market.
Thank you for knowing about me and my dealings. Hope so you enjoy my work and wish me a bright future for my career in serving you always with great deals.
Thanking you with best regards,
Your's truly and faithfully,